Saturday
10a-11a -- VIP HOUR sponsored by Pilsner Urquell -- Performance by DOLINA POLISH FOLK DANCERS
11:30a -- FINN HALL
Finn Hall is an award-winning group of musicians dedicated to preserving the feel and sounds of historic Finnish-American dance halls of the last century. Based in Minneapolis, we recreate this experience for local dancers, offering waltz, polka, schottische, mazurka, tango, humppa and other dances. We perform in concert settings as well, adding listening selections. We also tour internationally whenever possible.
1p -- CHEREMOSH UKRAINIAN DANCE ENSEMBLE
2:30p -- UKRAINIAN VILLAGE BAND
Ukrainian, Rusyn and some Latvian folk music played on acoustic instruments with a blend of traditional and our own modern folk style. Minnesota's newest Ukrainian Polka Band!
4p -- DALE DAHMEN AND THE BEATS
Dale has been entertaining since 1980. His two sons, Dominick and Samuel, have been with the band for almost five years. The Beats play a wide variety of music, but are focusing on German fun, bier drinking, bratwurst-eating, sing-along musik at this ethnic festival. Come on down and enjoy Dale Dahmen and The Beats!!
5:30p; 7p -- DOCTOR KIELBASA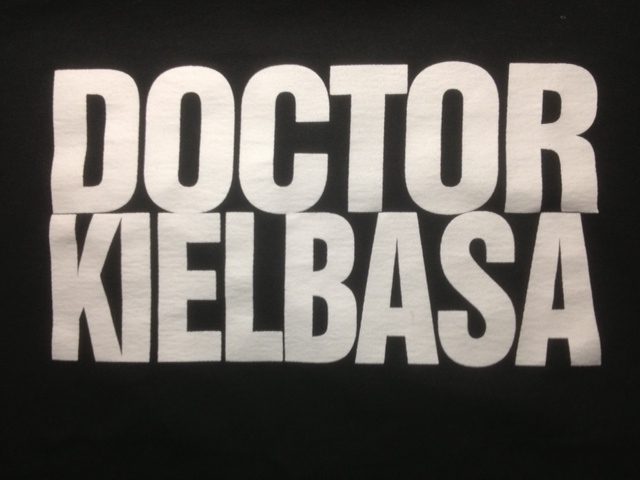 It didn't take Doctor Kielbasa long to establish a positive reputation for performing great polka music and providing fun at dances. Now in their 19th year, it's fair to say they have made their mark in polka history in Minnesota and the upper Midwest. The group started as a fun hobby shared among a group of friends and musicians who had played Polish-style polkas for years, but never played collectively together. The members of the band currently live in northern Minnesota and around the Twin Cities metro area. The question they hear the most is "So, which one of you is Doctor Kielbasa?" Well, the answer is that Doctor Kielbasa is no one person, it's all of them. Collectively as musicians, they love to play the music that flows from deep inside them. The members of Doctor Kielbasa like to think of the group as bigger than any one person, it really is a collaborative effort. One of their fans described it best: "Doctor Kielbasa is the collective musical energy of a veteran group of Minnesota musicians. They are the best." Wow, high praise indeed.
8:30p -- 4th Annual Pyrohy Eating Contest
8:45p -- CARROLL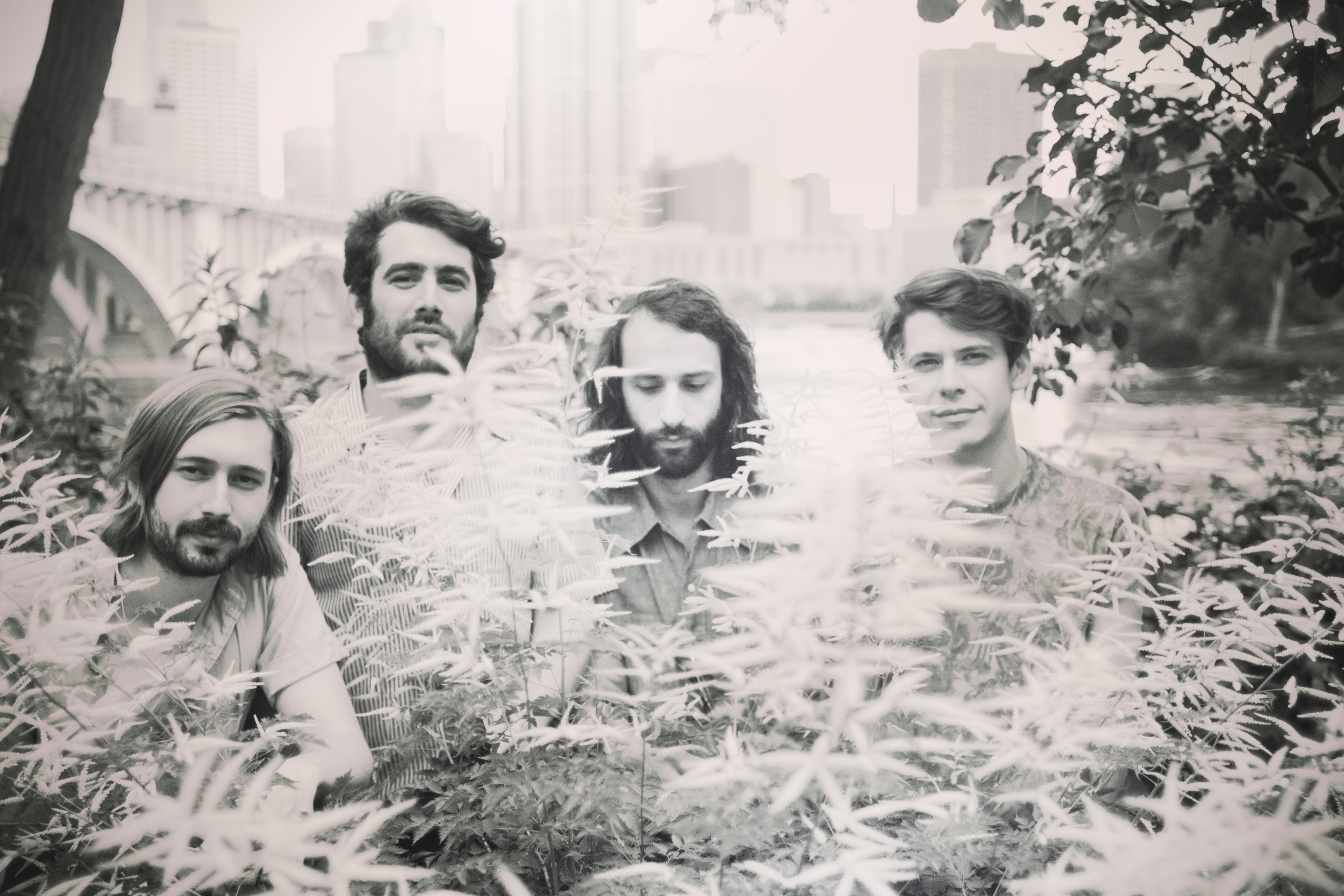 Minneapolis' Carroll (two R's, two L's) was born in late 2011 when frontman Brian Hurlow started composing melancholic pop songs that caught the ear of college classmate and drummer Charlie Rudoy. The lifelong musicians clicked and moved in together to a house on Carroll Avenue, coining the psychedelic, shoegazey-pop band's name. After guitarist Max Kulicke and bassist Charles McClung came on board for the live show, Carroll started turning heads.
Since the release of their Needs EP, they've become a mainstay on The Current, the Twin Cities's triple A NPR affiliate station, and were named Best New Band by the two biggest local arts publications. In February of 2014, the band escaped the frigid Minnesota winter to Philly's Miner Street Recordings where they cut their debut full-length in 17 days with the expertise of engineer Jonathan Low, who's produced albums for the National, (Mr.) Twin Sister, and Local Natives. With Brian's subdued yet distinct vocals accompanied by punctual drums and alluring riff vignettes, Carroll's self-titled debut will leave you bewitched.
Carroll has opened for bands like Dr. Dog, Pure Bathing Culture, Gardens & Villa, Electric Six and many more. The band announced their first batch of lives dates for the summer including Minneapolis' 10 Thousand Sounds Festival including acts Poliça (Mom + Pop) and Sylvan Esso (Partisan) on the bill. Carroll will embark on a national tour this October in support of the release of their full-length debut ending with showcases at the CMJ Festival in New York City.
10:15p -- Music by TWIN CITIES ACCORDIONIST Dan Turpening