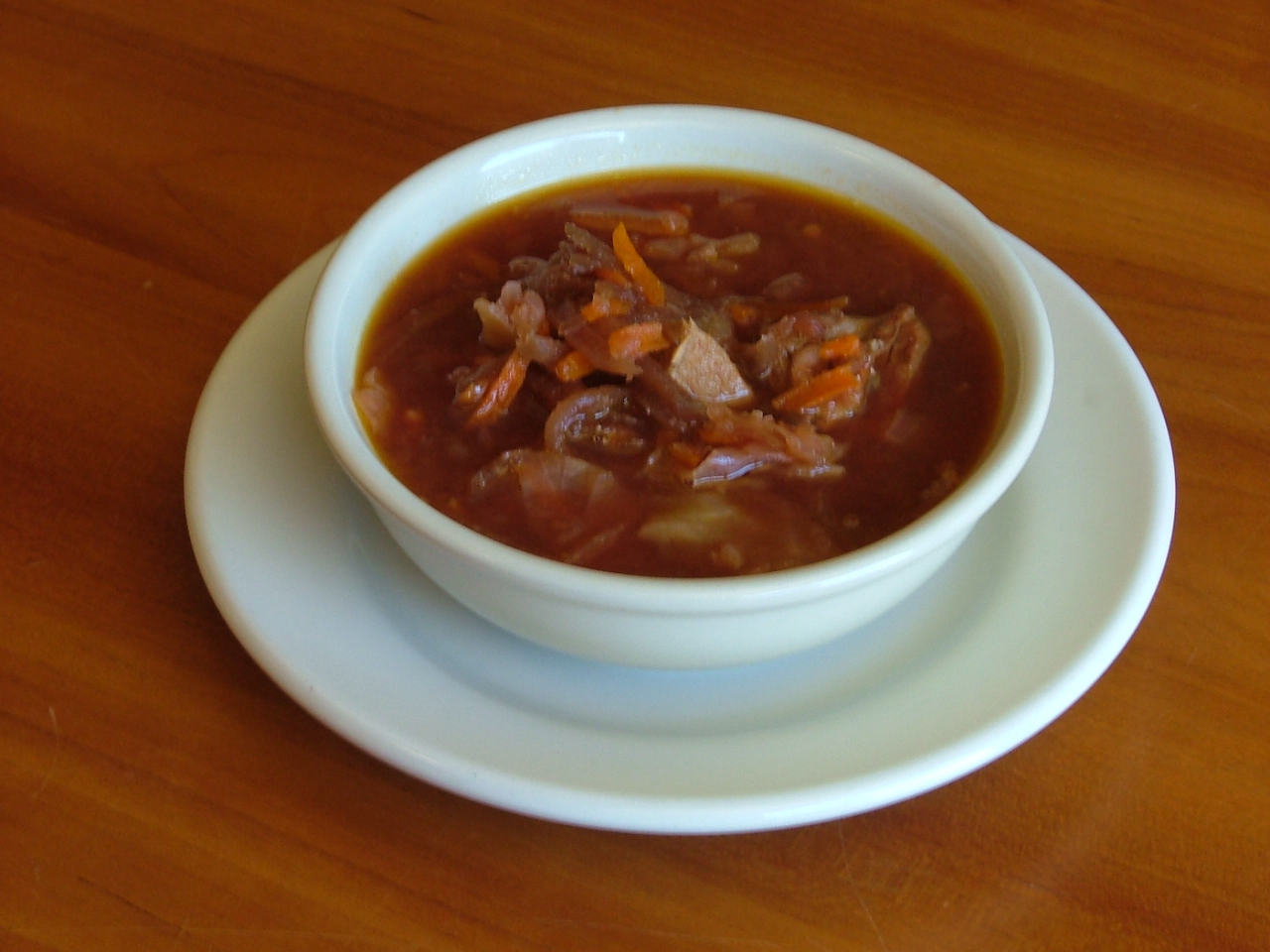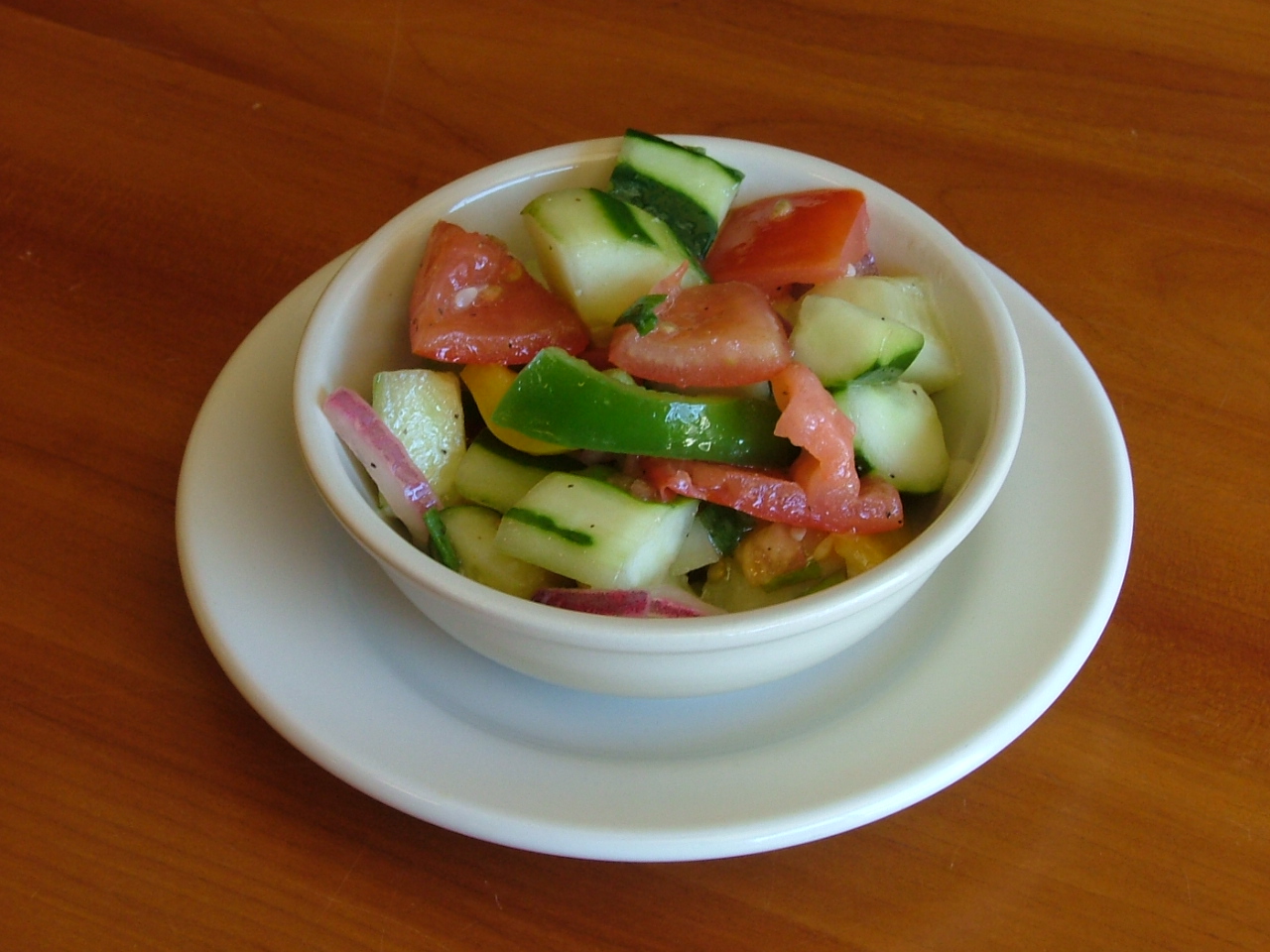 Soups
Borscht
Traditional soup of beef, pork, beets, cabbage, celery, onion, and carrots. Sour cream optional.
Chicken Noodle
Chicken, parsley, carrots, and noodles in broth.
Chili
Beef, green peppers, tomatoes, and onions. Savory, not spicy. Shredded cheddar cheese optional.
Soups of the Day
Ask your server.
Prices vary
---
Salads
Cucumber Tomato
Tomatoes and cucumbers in a light vinaigrette dressing.
Potato Salad
American-style.
German Potato Salad
Potatoes, bacon, and onions. Served warm or cold.
Coleslaw
Shredded cabbage and carrots with a house-made dressing.
Seasonal Salads
Ask your server.